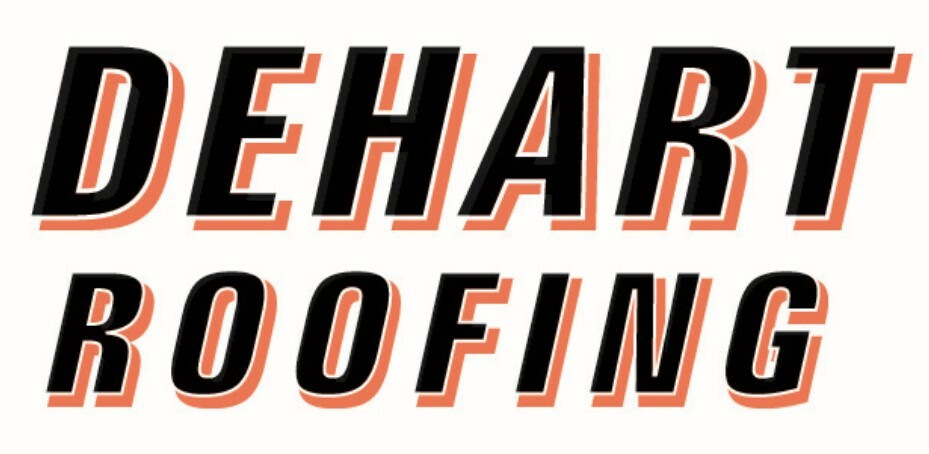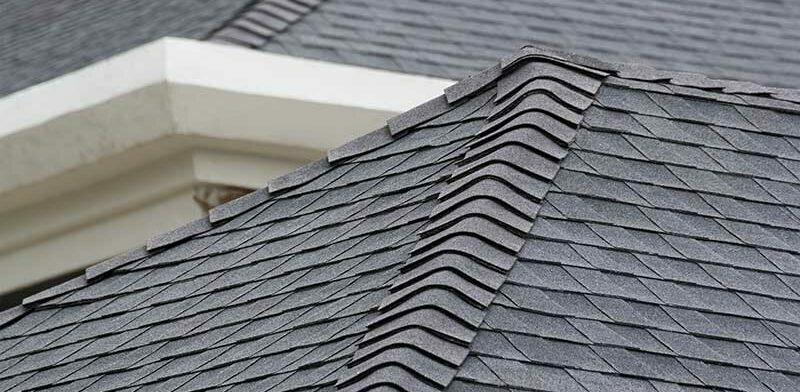 Building quality roofs since 1975.
Our roofers in Turlock, CA, are eager to find out more about your needs. Let us analyze your current situation and offer solutions that fit your expectations. There are no roofs that we could not repair or replace.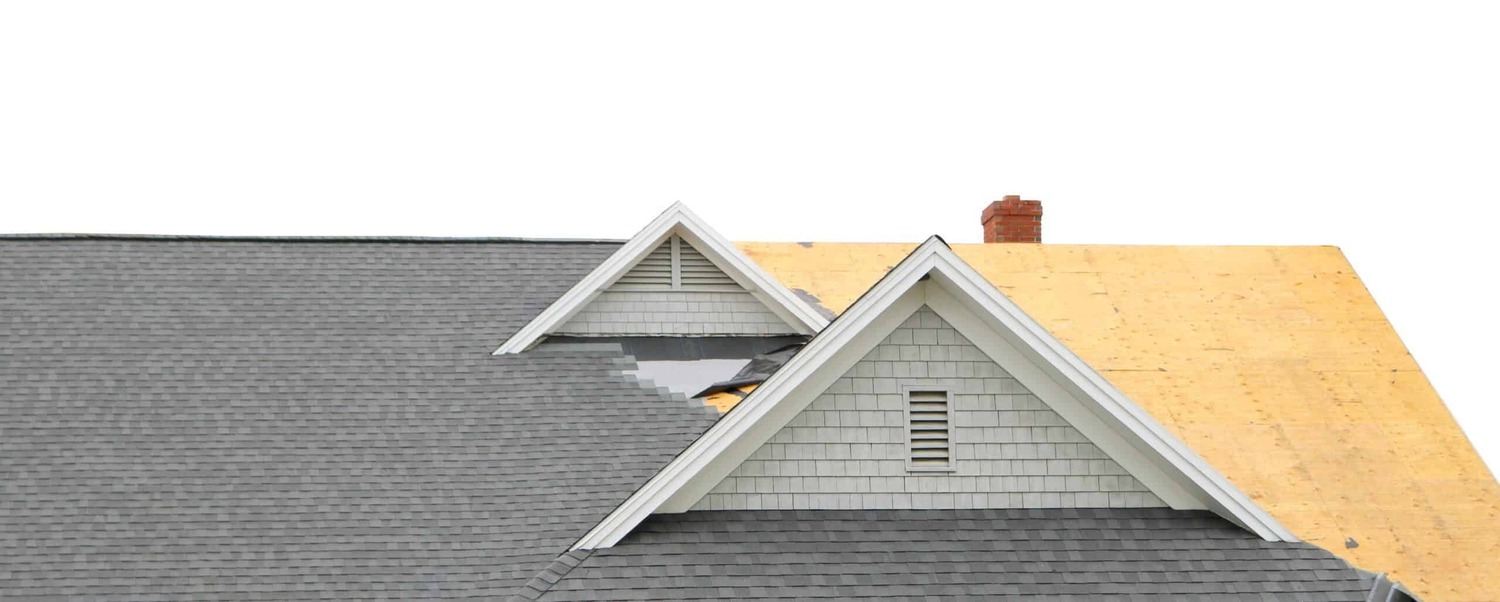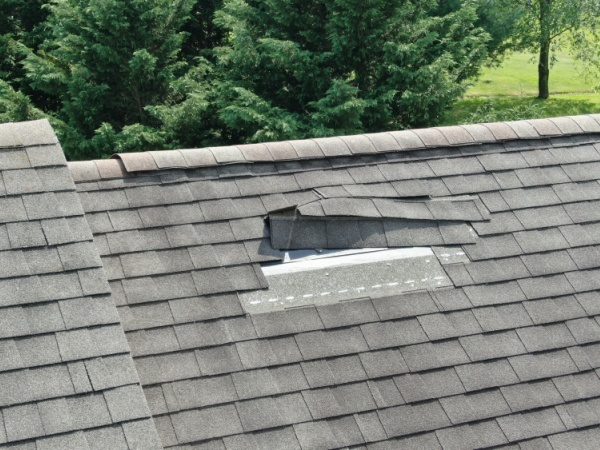 This is just a small part of our works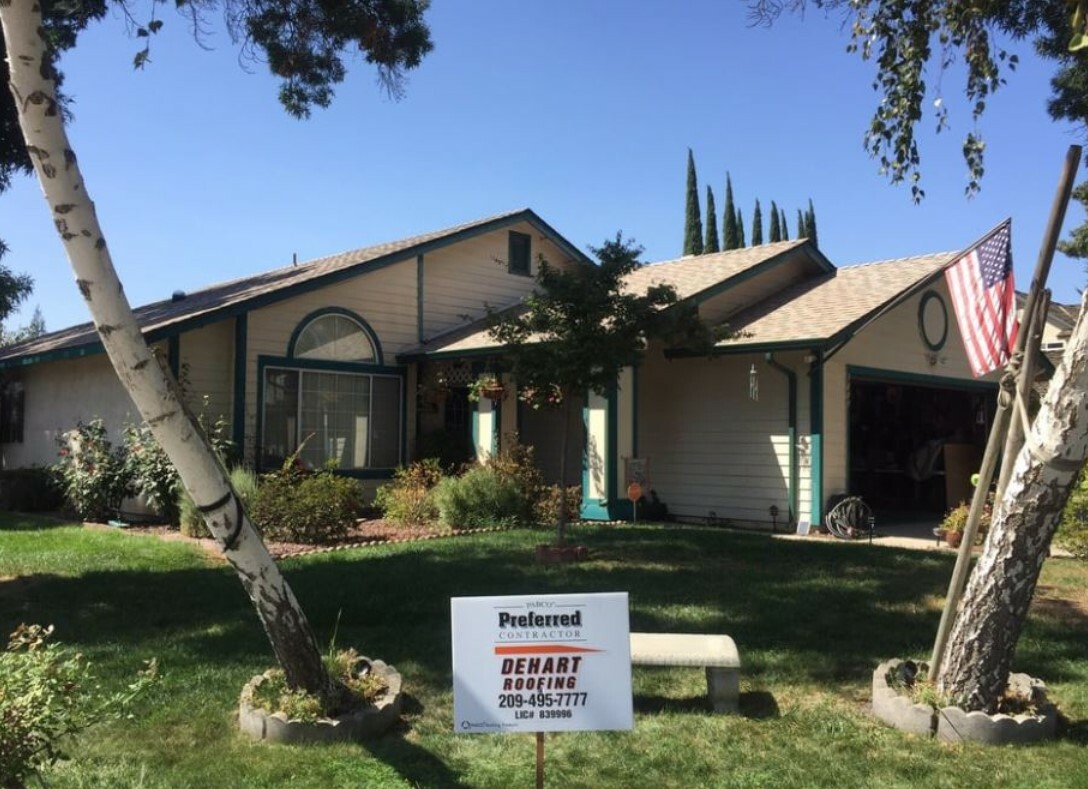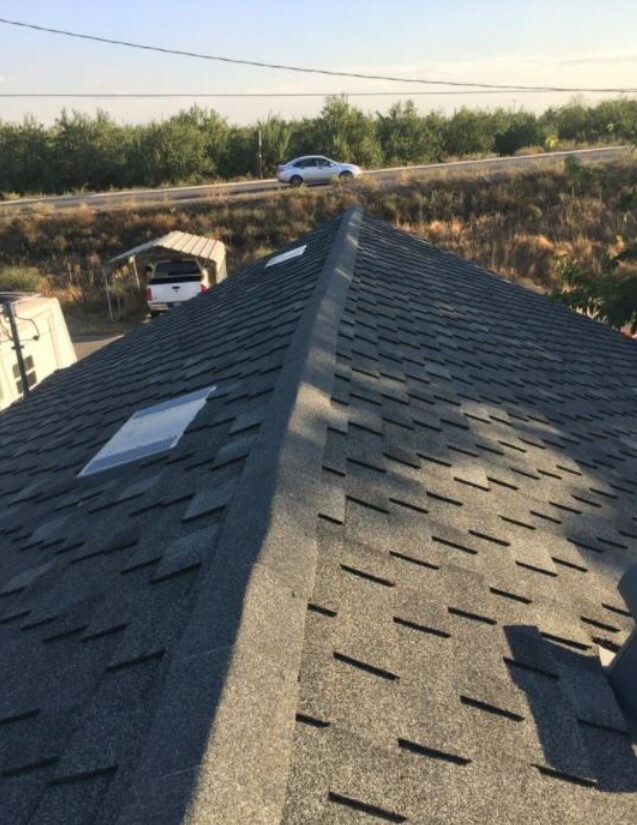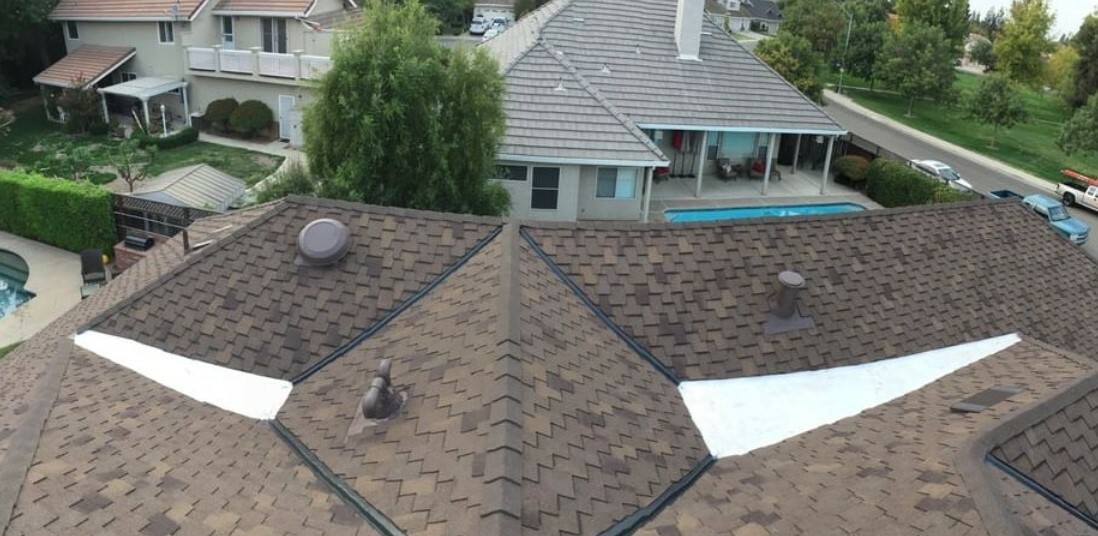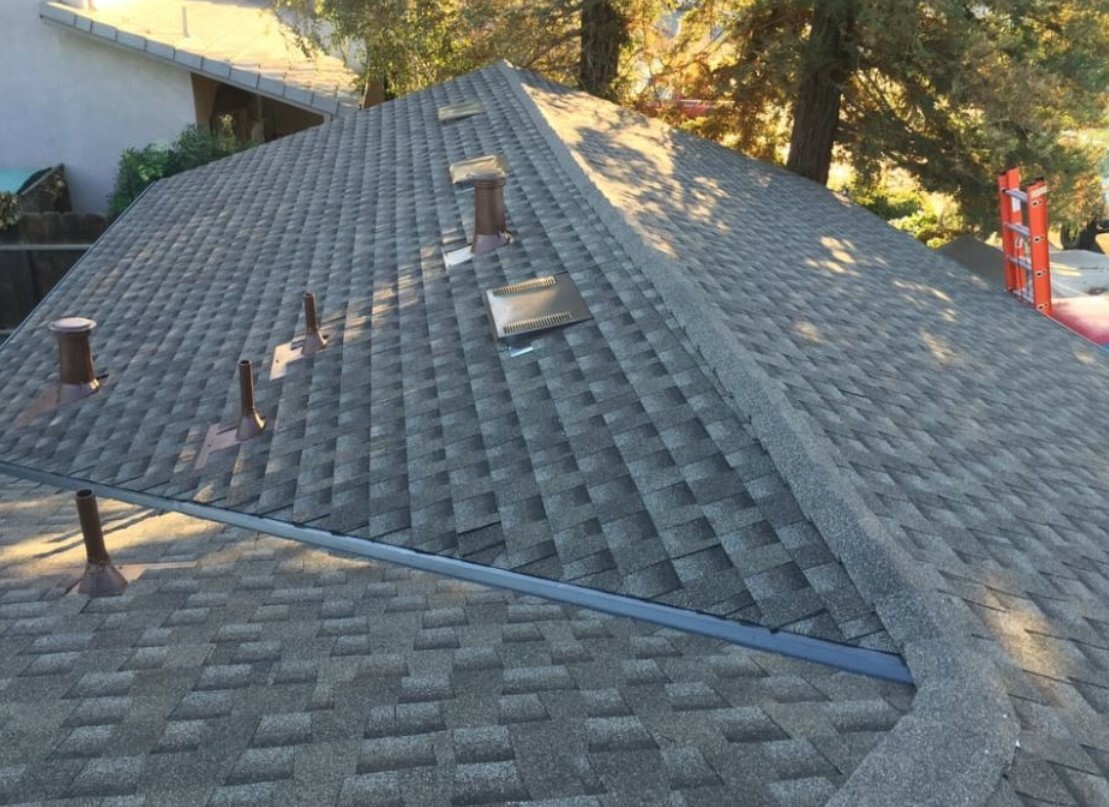 Only high-quality materials and professional staff will help you build you a quality made roof.

Our teams are trained to work safely so there is no damage to your property. We want you to have a smile on your face when we are done.

Construction work starts right after the contract is signed and we work quickly to get the job done.
The process of roof repair and or replacement can be explain
Estimate given
We come to your home and survey the job. We will give you an estimate for the roof repair/replacement.
Estimate accepted and contract signed
Once the estimate is accepted, we will sign a contract and proceed to the next steps.
Roof repair/replacement begins
We begin the agreed-upon job and start a.s.a.p.
Finish roof quickly and safetly
We will quickly and safely begin and finish the job.
Since 1975, we've got a lot of positive reviews.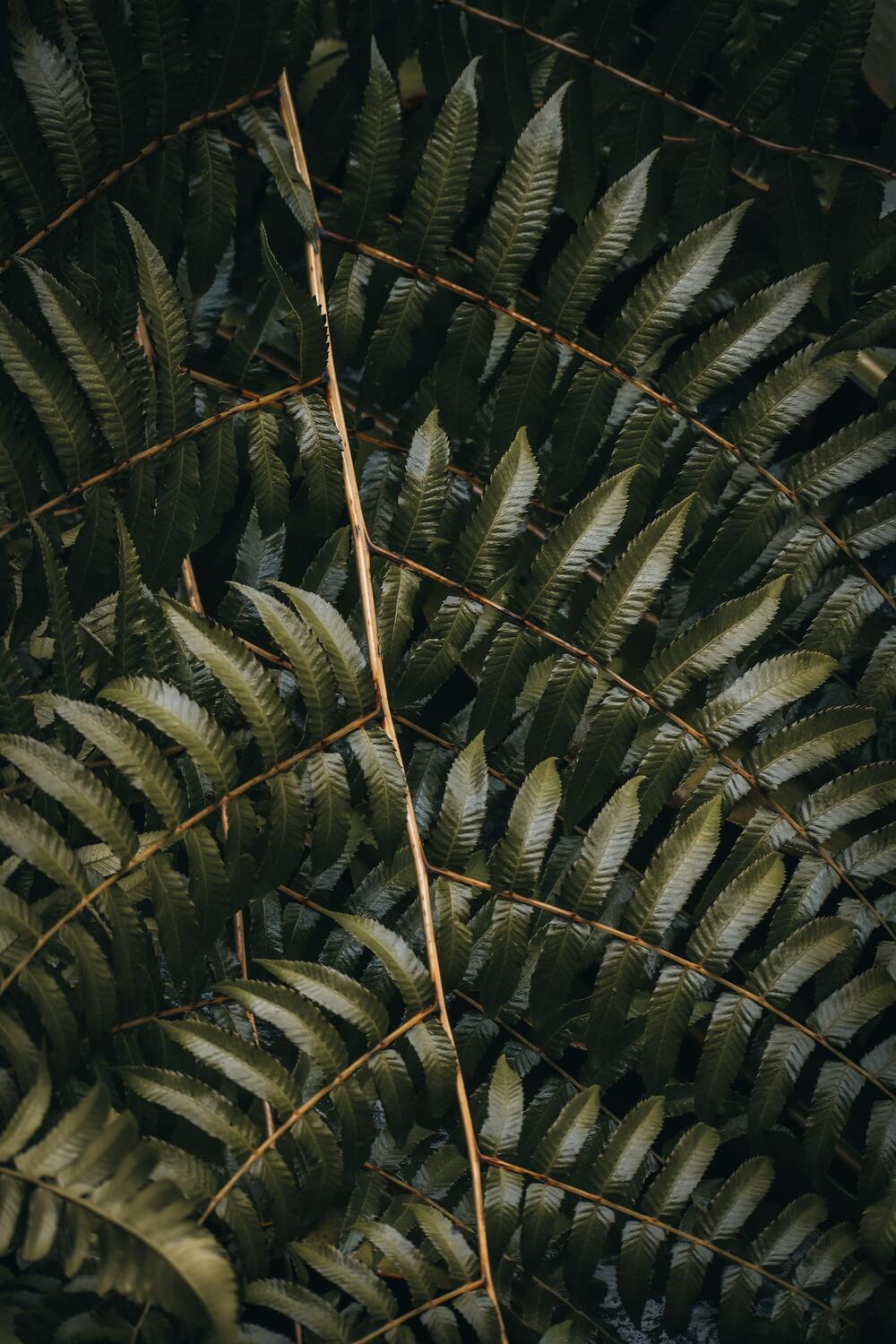 We were very pleased with DeHart Roofing. Their crew was conscience, cleaned up everything and did a stellar job. We highly recommend them for your roofing needs!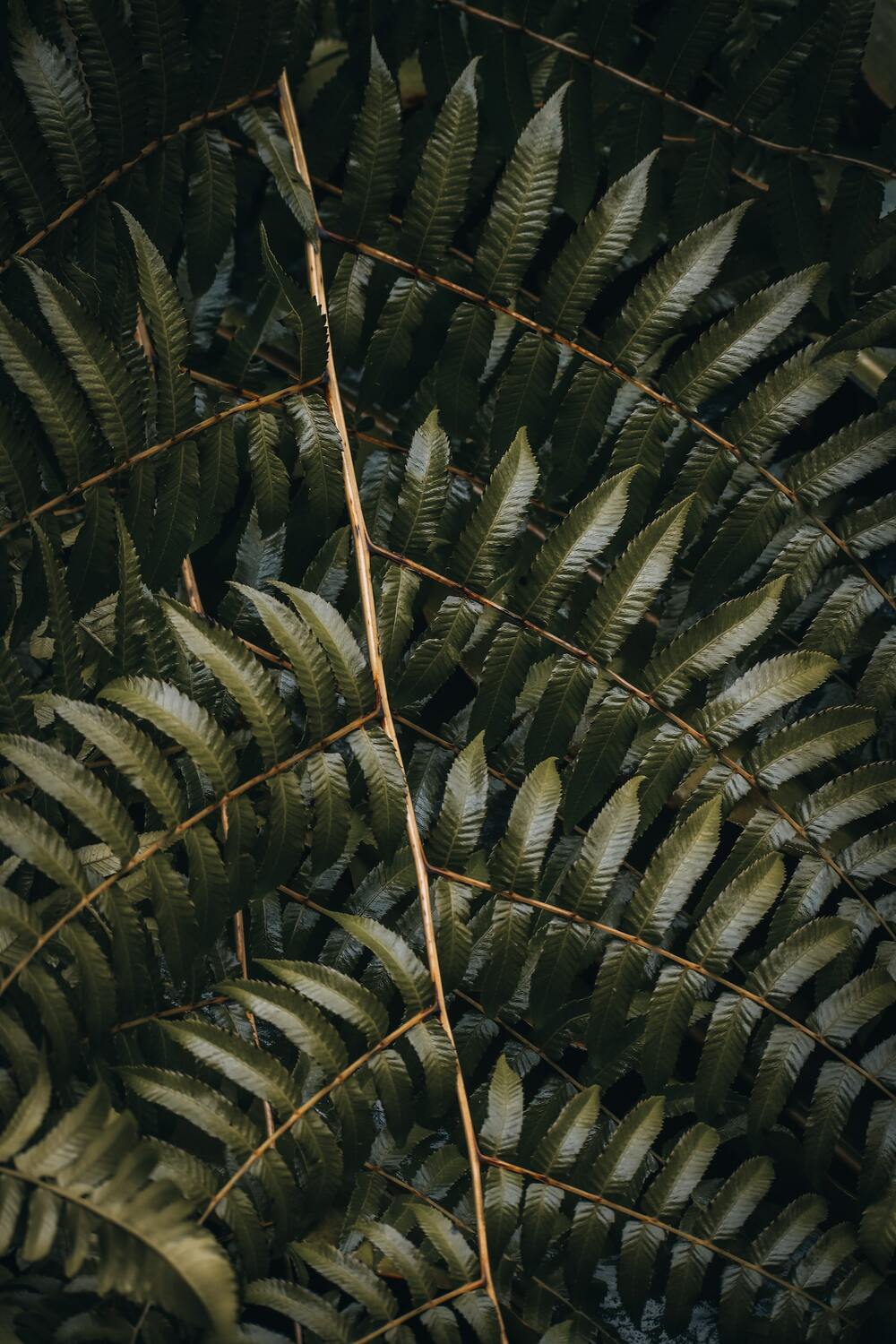 After 5 years of struggling with a terribly worn out roof I set out to see if we could possibly afford a new roof. After getting 3 estimates I contacted DeHarts Roofing to do the job because they were the most responsible. Larry came out and worked with us on financing. From there on out the wheels started rolling and in a matter of a few days we had a new roof. No more worries about wind blowing or rain leaks. The work was completed and all was cleaned up in about 3 hours. I highly recommend DeHart Roofing for all your needs. Thank you again to the DeHart family for their great work and friendly treatment.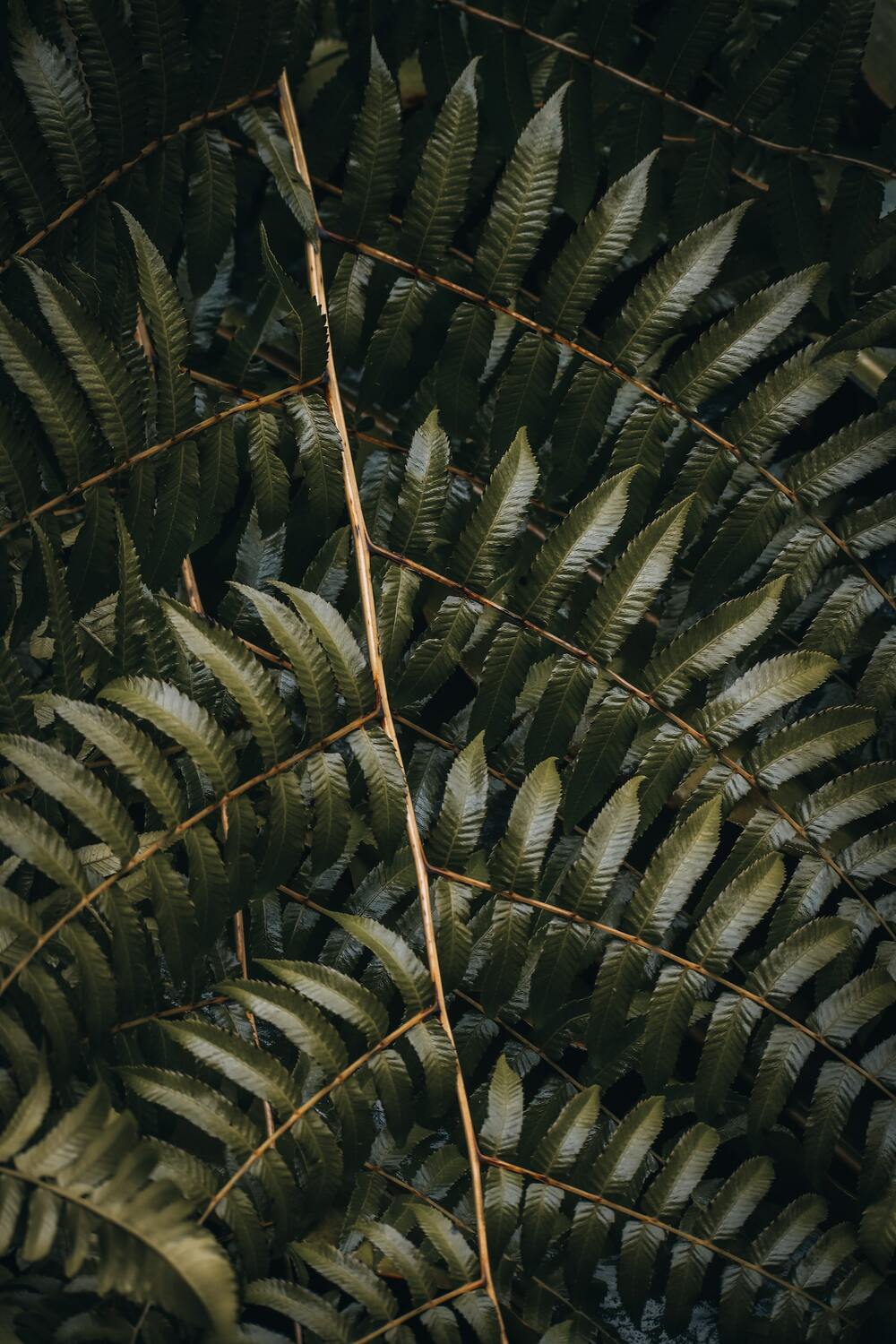 I got a quote from DeHart Roofing for a re-roofing a home for a relative out in Oakdale. They showed up for the estimate at the time that we had agreed on, and was able to give me a price on the spot. They weren't the cheapest, however I do believe that they were the most affordable. We decided to go with DeHart for the roof, and installed a Presidential TL Ultimate.The rate at which the crew works is unbelievable, they had the entire job (4,000') roofed in two whole work days.
Our team will respond A.S.A.P
Dehart Roofing

,

525 North Tully Road

,

Turlock

,

California

,

95381

,

United States
Contact
Dehart Roofing

,

525 North Tully Road

,

Turlock

,

California

,

95381

,

United States